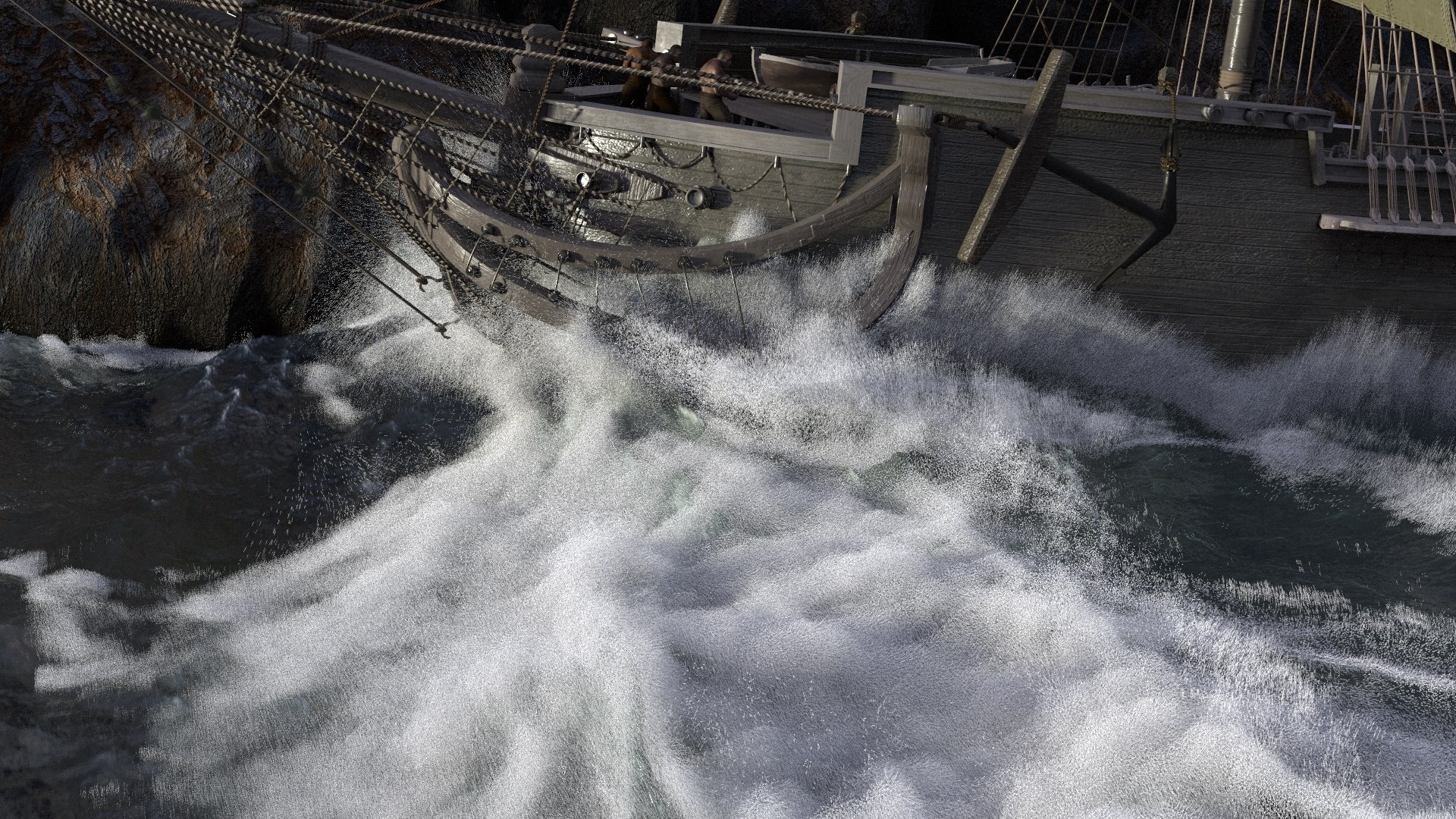 Houdini Ocean and Ship Simulation
Houdini Battle Simulation
Walking
Houdini Vellum Cloth Sim
Houdini Procedural Forest with Speedtree
Houdini Procedural Forest
W17_T420_P3_PresslerDavid_VTOL_Style
Houdini Mantra and Megascans
Unreal Engine Epic Door 24 FPS
Houdini Crowd Simulation
Arnold Shader CG Integration
2001 Space Odyssey CG Frame Match
Houdini Mantra and SpeedTree
Python Houdini Script
W17_T420_P1_PresslerDavid_Rolling_Ball_Breakdown_Full
2001 Space Odyssey CG Match
Houdini Mantra Reflections and Caustics
Zbrush 1st Sculpt
Render2
Fractal Written in Python
D _ Pressler_P2
Unreal Blueprint Quick Game
teapot turntable
Houdini Procedual Modeling of a House
Houdini L-Systems Procedural Forest
Python Sierpinski Fractal in Houdini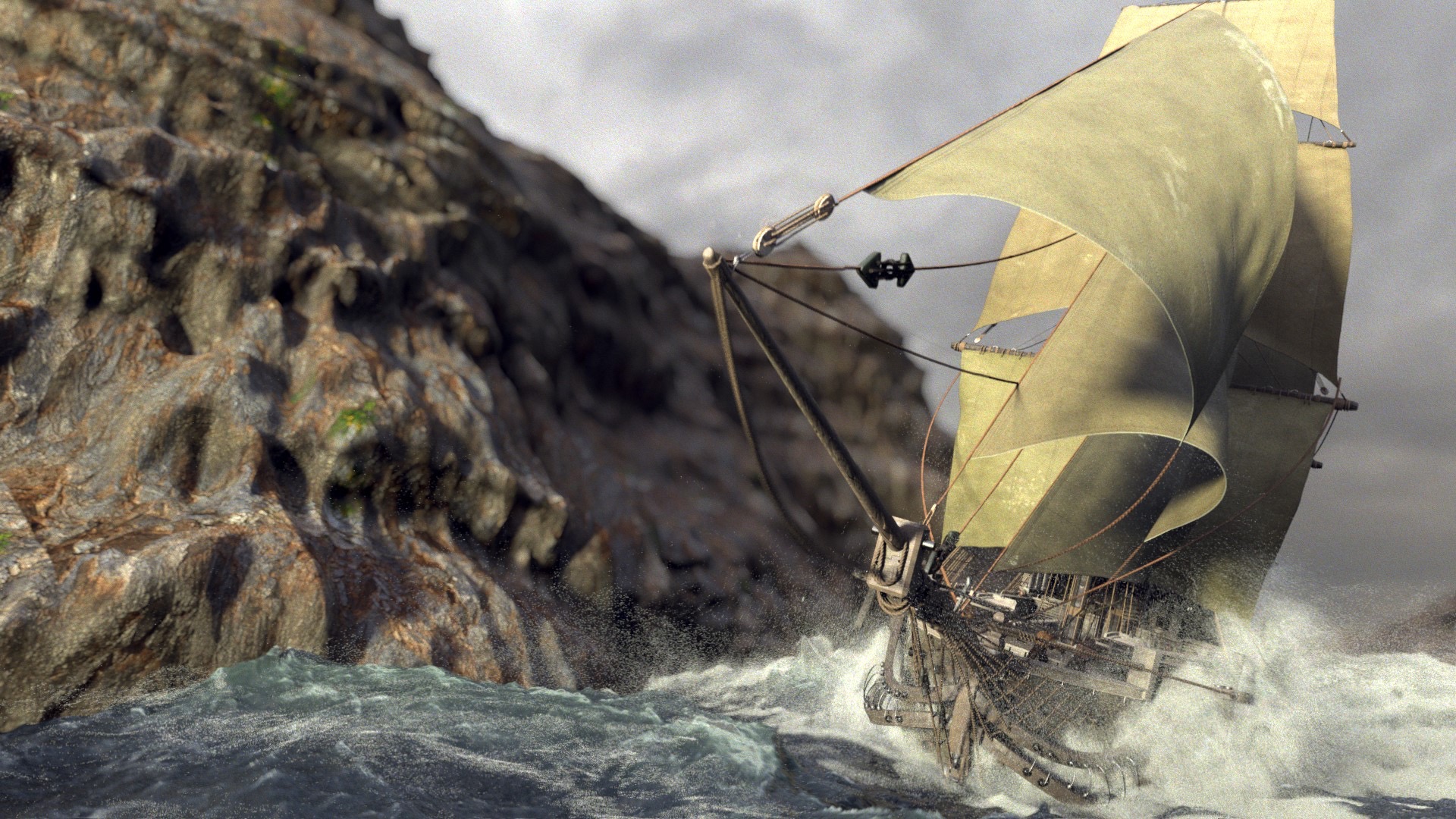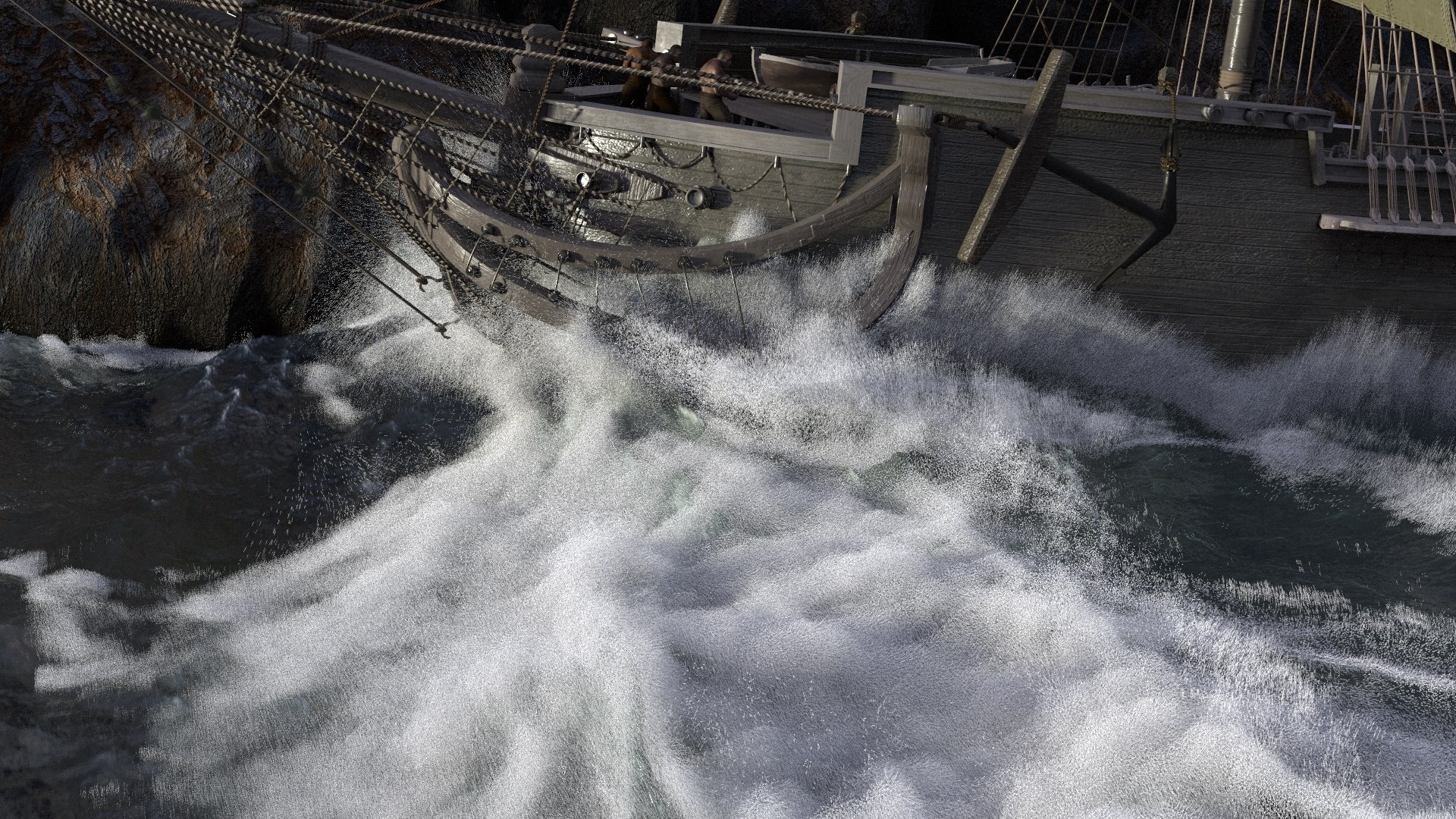 Houdini Ocean and Ship Simulation
This project has taken me months. There was a lot of trial and error involved throughout the learning process along with weeks of rendering.The ship was modeled and UVed in Houdini, textures were made in Substance Painter. The ocean and whitewater simulation were made in Houdini, the sails and rigging were animated with Vellum cloth. The animations were captured and cleaned up using the Vicon Blade and Shogun, the pirates are Mixamo characters. The only thing I did not make were the characters. There are a lot of things Houdini is amazing at, but in the future I will model in Maya. Houdini handles modeling very differently then other packages. There are some issues I would love to fix but after the weeks and weeks of rendering this took, I can't see myself going back to fix it. I need to move forward on my next project until I find a job. Any comments or suggestions are welcome.
Houdini Battle Simulation
Walking
Houdini crowd simulation using style-sheets to assign gear
Houdini Vellum Cloth Sim
Playing with the new Houdini Vellum.
Houdini Procedural Forest with Speedtree
Houdini Procedural Forest
W17_T420_P3_PresslerDavid_VTOL_Style
Houdini Mantra and Megascans
Unreal Engine Epic Door 24 FPS
Project 1 for Game Tech 1. Down-sample from 60 FPS to 24 FPS.
Houdini Crowd Simulation
Arnold Shader CG Integration
2001 Space Odyssey CG Frame Match
Lighting a modeled version of a frame from the movie 2001 A Space Odyssey.
Houdini Mantra and SpeedTree
Python Houdini Script
W17_T420_P1_PresslerDavid_Rolling_Ball_Breakdown_Full
2001 Space Odyssey CG Match
Lighting change for a CG copy of a frame from 2001 Space Odyssey.
Houdini Mantra Reflections and Caustics
Zbrush 1st Sculpt
Fractal Written in Python
3D fractal based on the Menger Sponge written in python using a python node pushed to recursion 6.
Unreal Blueprint Quick Game
teapot turntable
Written in the Renderman programming language.
Houdini Procedual Modeling of a House
Houdini L-Systems Procedural Forest
Python Sierpinski Fractal in Houdini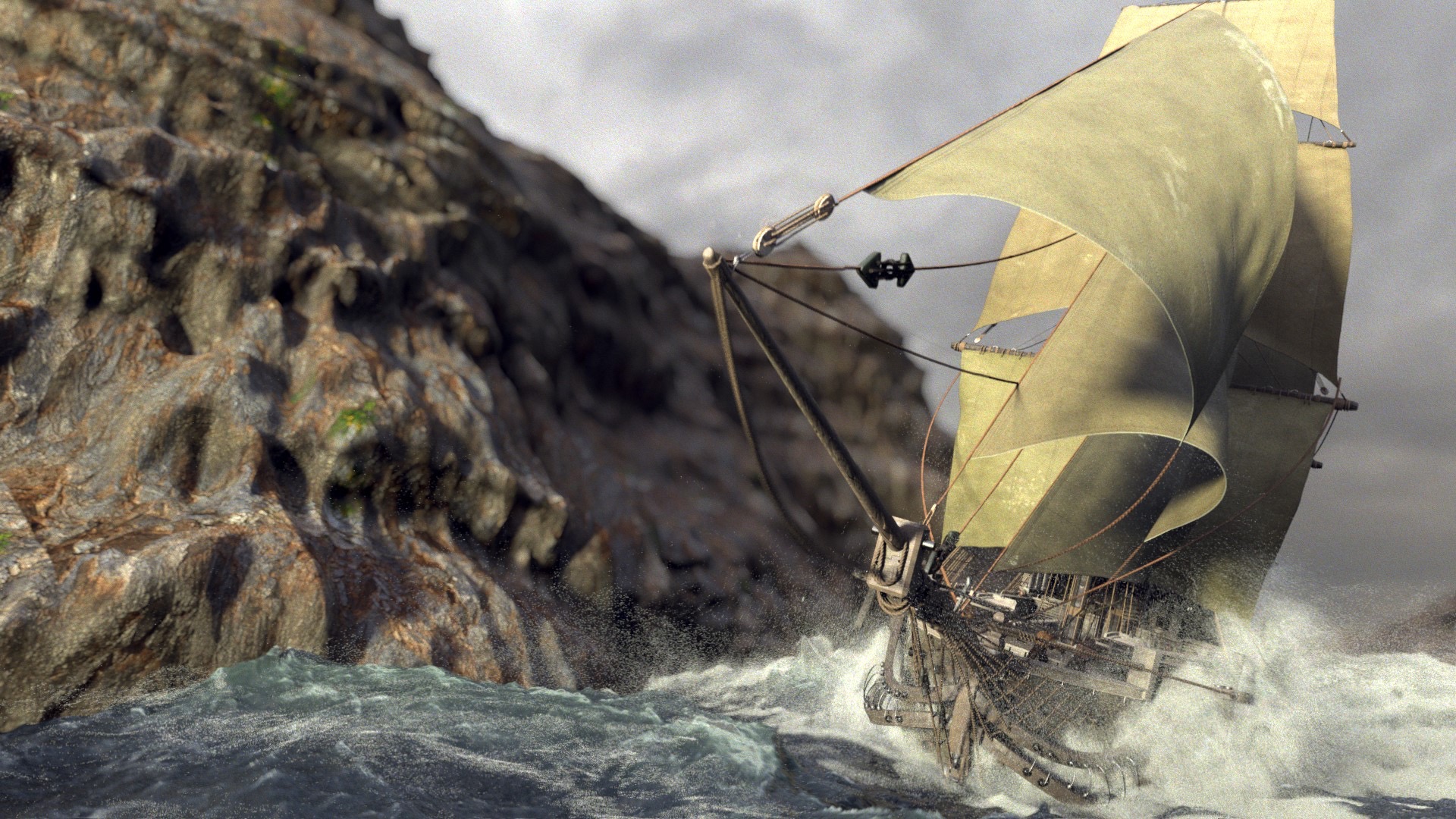 1
2
3
4
5
6
7
8
9
10
11
12
13
14
15
16
17
18
19
20
21
22
23
24
25
26
27
28
29
30
31
32
33
34
35
·
·
·
·
·
·
·
·
·
·
·
·
·
·
·
·
·
·
·
·
·
·
·
·
·
·
·
·
·
·
·
·
·
·
·